Welcome to
GBNZ Creative Solutions
YOUR AGENCY FOR DIGITAL MARKETING, PRINT, SIGNAGE & SALES SOLUTIONS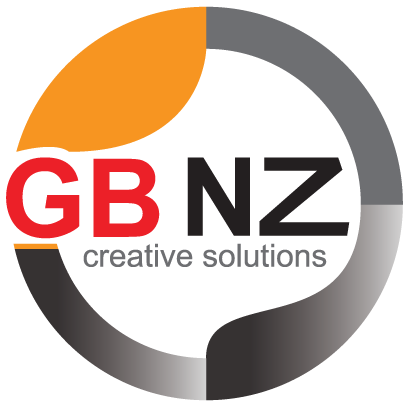 We are specialists in high quality Computer Graphic and Multimedia Designing.  We employ a team of  computer networking staff to ensure our customers receive incomparable and professional services.   Our projects are delivered accurately, on-time and at  highly competitive prices.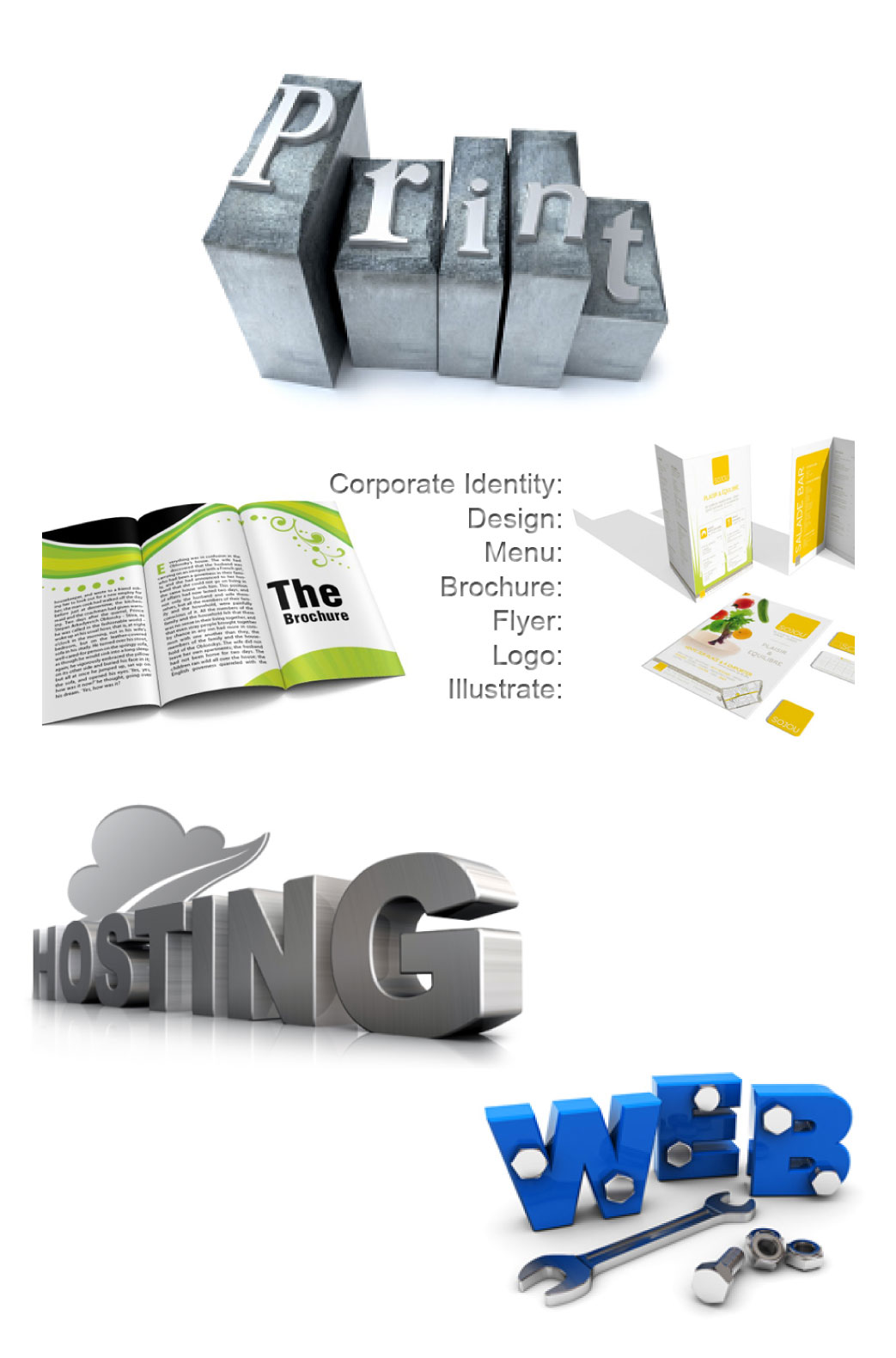 Our company was established in 2009 and has become a leading marketing company, offering multi-media business solutions. We employ degree qualified graphic designers who have the experience and expertise to develop outstanding concepts and design solutions for your project. 
We use advanced digital printing systems which deliver quality results and feedback from our customers.  Whether it's high quality printing, or high-end signage we have the solution for you.
We provide expert services in web hosting and web design using a CMS system & E-commerce. Our digital marketing focuses on SEO and social media promotion to increase your business profile and generate sales.
We specialize in Retail Online Ordering & Booking systems suitable for restaurants & service based retailers.
We offer Point of Sale, Eftpos & Security Systems, as well as full Computer and Networking Services.
Monday to Friday : 9 am – 6 pm
Saturday : By appointment Only
Sunday : Closed
GBNZ Creative Solutions
Unit B3/710 Great South Road,
Manukau City, 
PH: 09 940 5334
Email : sales@gbnz.co.nz